The Most Popular Novels in English Right Now
Books are one of the best ways to explore new worlds and gain new perspectives. In the midst of a pandemic, they offer an escape from reality and a chance to unwind. With so many great novels to choose from, it can be overwhelming to decide what to
read
next. That's why we've compiled a list of the
most popular novels
in English right now. From suspenseful thrillers to heartwarming love stories, there's something for everyone on this list.
If you're looking for a book that will keep you on the edge of your seat, these are the titles for you.
"The Silent Patient" by Alex Michaelides - Alicia Berenson, a famous painter, shoots her husband and refuses to speak again. Theo Faber, a criminal psychotherapist, is determined to get her to talk and uncover the truth.
"The Maidens" by Alex Michaelides - Edward Fosca is a Greek tragedy professor at Cambridge University and a member of a secret society known as The Maidens. When one of his students is murdered, Mariana, a therapist, becomes convinced that Edward is responsible and sets out to prove it.
"The Guest List" by Lucy Foley - A wedding on a remote island off the coast of Ireland turns deadly when the guests begin to turn up dead one by one. With a limited suspect pool, the killer could be anyone.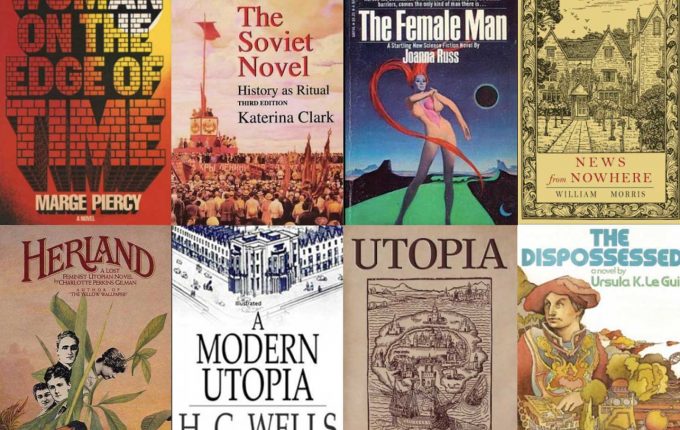 The Love Stories:
If you're in the mood for a heartwarming romance, these novels won't disappoint.
"The Flatshare"
by Beth O'Leary
- Tiffy and Leon share a flat, but they've never met. With opposite work schedules, they communicate only through notes left around the apartment. As they get to know each other through these notes, they begin to fall in love.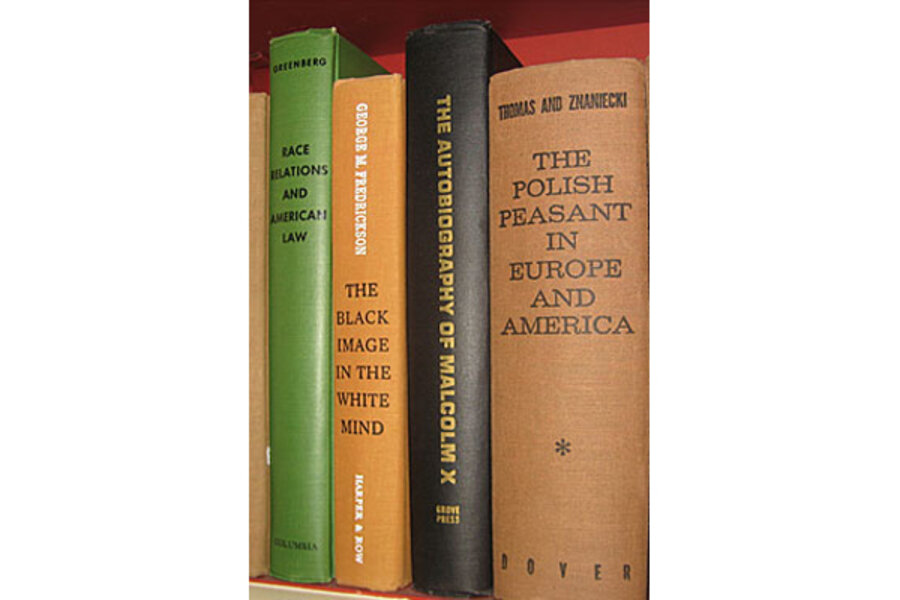 "One Day in December" by Josie Silver -
Laurie spots a man through the window of a bus and feels an instant connection. However, the bus drives away before she can meet him. A year later, her best friend introduces her to her new boyfriend - the man from the bus.
"The Idea of You" by Robinne Lee -
When Solène's daughter becomes obsessed with the boyband August Moon, Solène takes her to a concert. There, she meets the lead singer, Hayes. Despite their age difference, they begin a whirlwind romance.
The Historical Fiction:
These novels will transport you to a different time and place.
"The Vanishing Half" by Brit Bennett -
Twin sisters grow up in a small, southern Black community. When one sister decides to pass as white and marries a white man, the sisters' lives take very different paths.
"The Four Winds" by Kristin Hannah -
Elsa Martinelli leaves her life as a wealthy socialite to move to California with her family during the Great Depression. There, they join other migrant workers in the fields, facing harsh living conditions and discrimination.
"The Rose Code" by Kate Quinn -
Three women become codebreakers at Bletchley Park during World War II. When a traitor threatens their work, they must work together to stop them and save countless lives.
The Fantasy Novels:
"A Court of Silver Flames"
"The Midnight Library" by
Matt Haig
- Nora Seed finds herself in a library between life and death, where she can explore all the different lives she could have lived.
"
The Witch's Heart
" by Genevieve Gornichec - A retelling of Norse mythology from the perspective of Angrboda, a giantess and witch who falls in love with Loki and gives birth to their three children.
The Nonfiction Picks:
These books will educate and inspire you.
"Untamed" by Glennon Doyle -
Glennon Doyle
reflects on her journey to self-discovery and encourages readers to embrace their true selves.
"Think Again" by Adam Grant -
Adam Grant
challenges readers to rethink their beliefs and opinions and approach life with a growth mindset.
"Caste: The Origins of Our Discontents" by Isabel Wilkerson
- Isabel Wilkerson explores the ways in which caste systems shape our societies and how we can work towards a more equal future.
FAQs:
What makes a novel popular?
There are many factors that can contribute to a novel's popularity, such as buzz on social media, marketing campaigns, positive reviews, and word of mouth.
Are these novels suitable for all ages?
While some of these novels may contain adult themes or language, many are suitable for a wide range of ages. It's always a good idea to read reviews or ask for recommendations before starting a new book.
Can I find these novels in my local bookstore?
Most of these novels are widely available in bookstores and online retailers.
Conclusion:
With so many great novels to choose from, it can be difficult to know where to start. This list of the most popular novels in English right now offers a great starting point for anyone looking for their next read. Whether you're in the mood for a thrilling mystery, a heartwarming romance, or an informative nonfiction book, there's something for everyone on this list. So grab a book and get lost in a new world today!